Latest Projects
Our experience is not only a testament of our capabilities, but a commitment of excellence to you. In our portfolio, you can browse the latest projects to see the results of working with you to Build Our Future Together.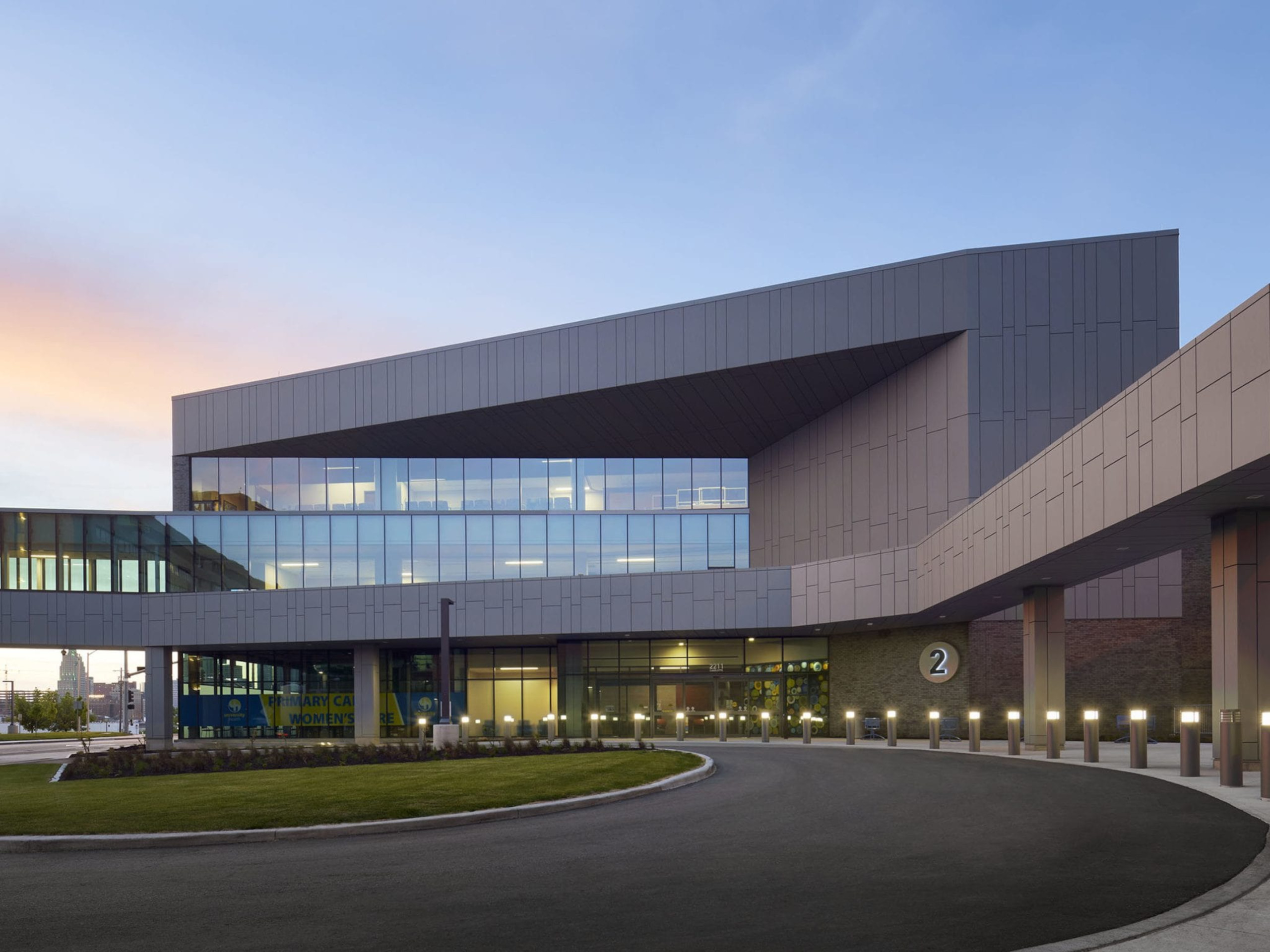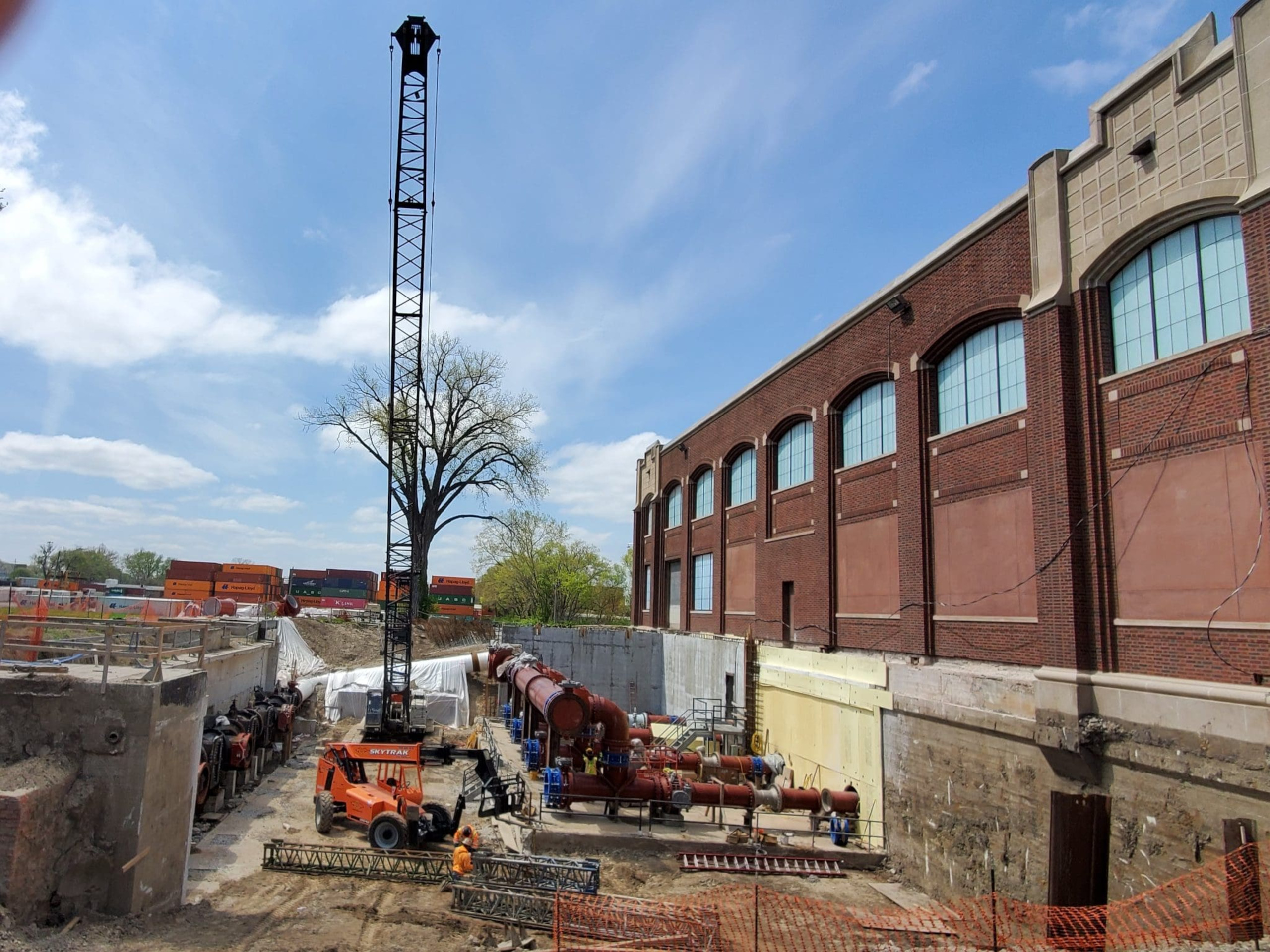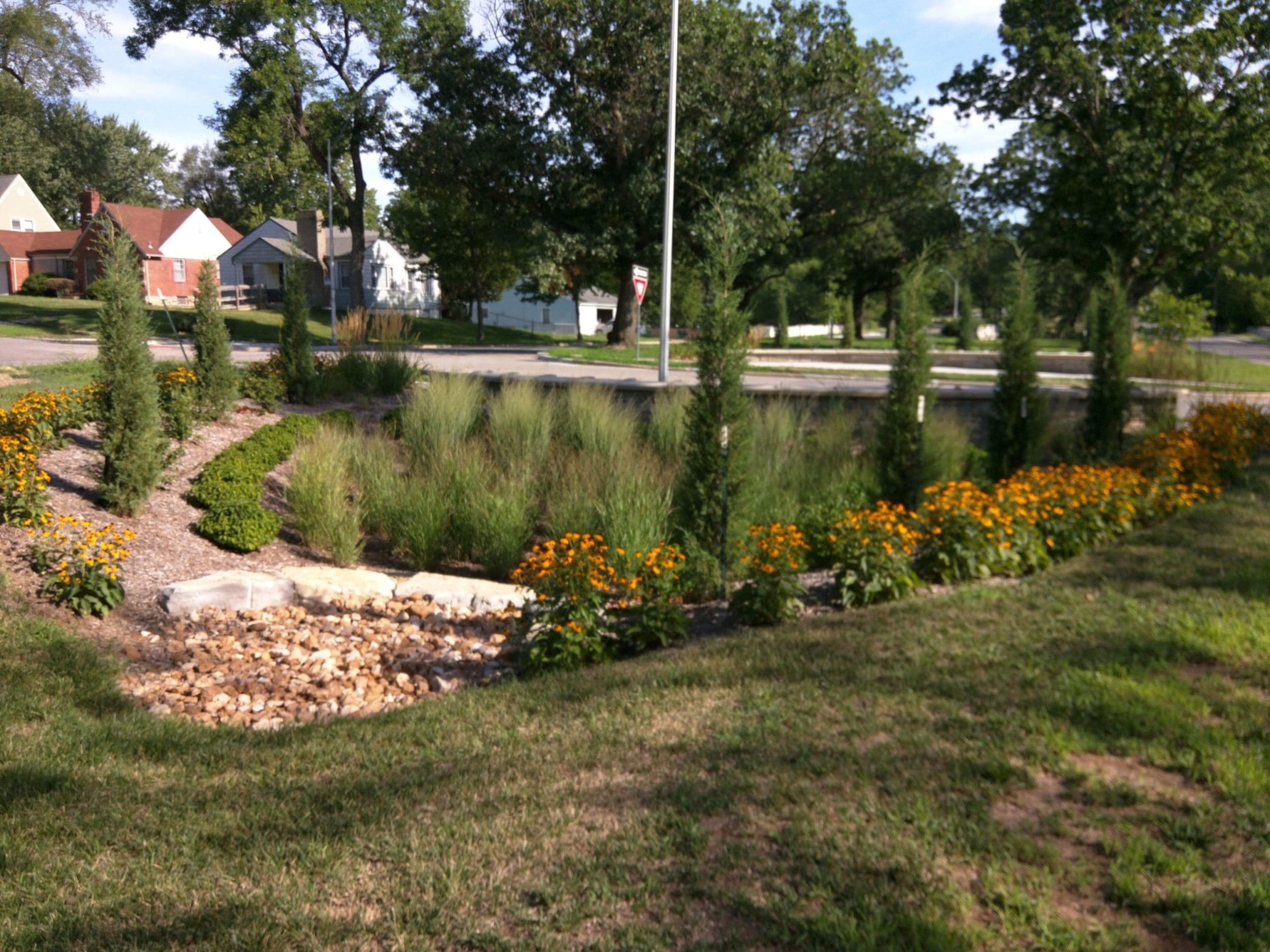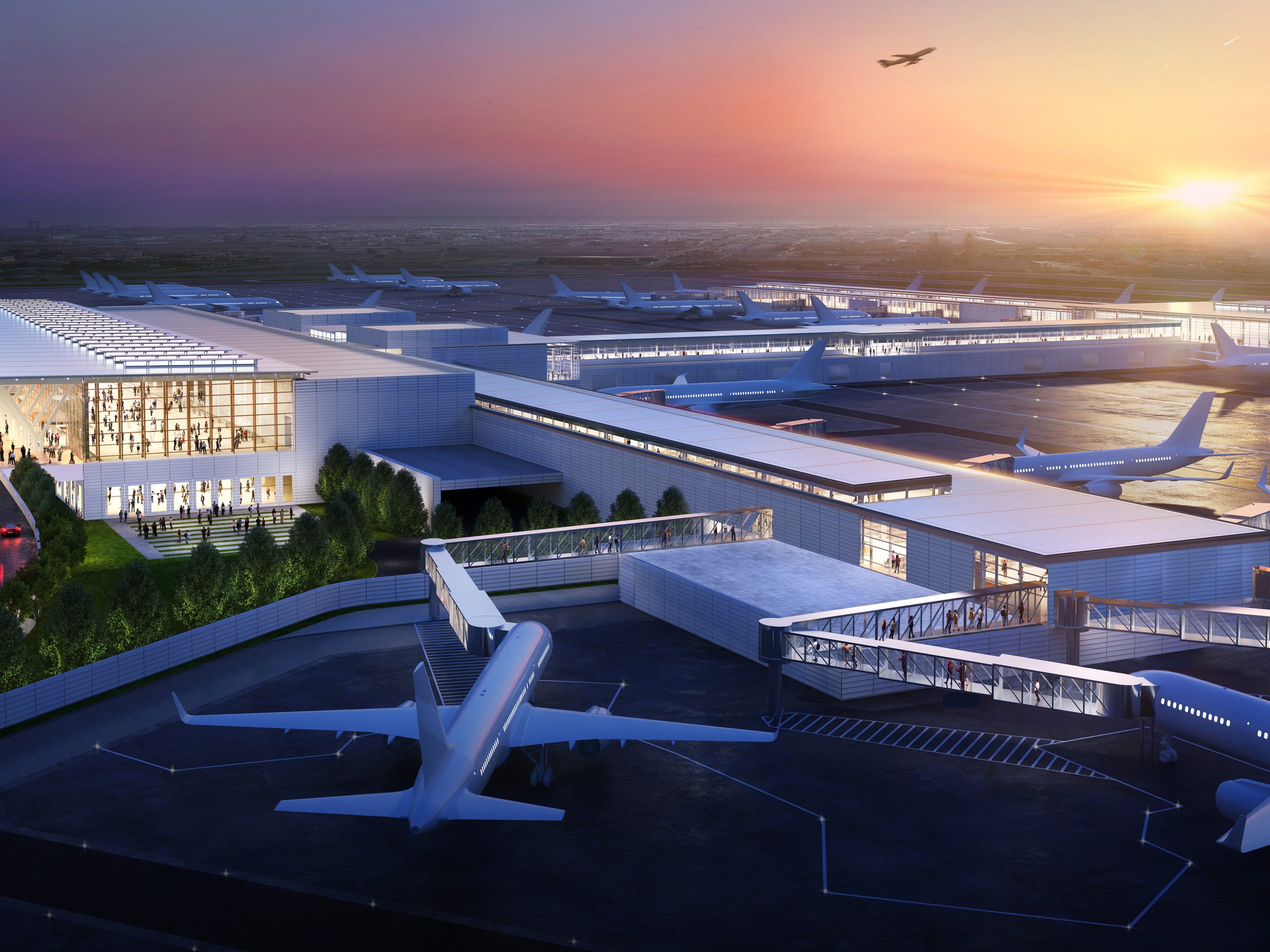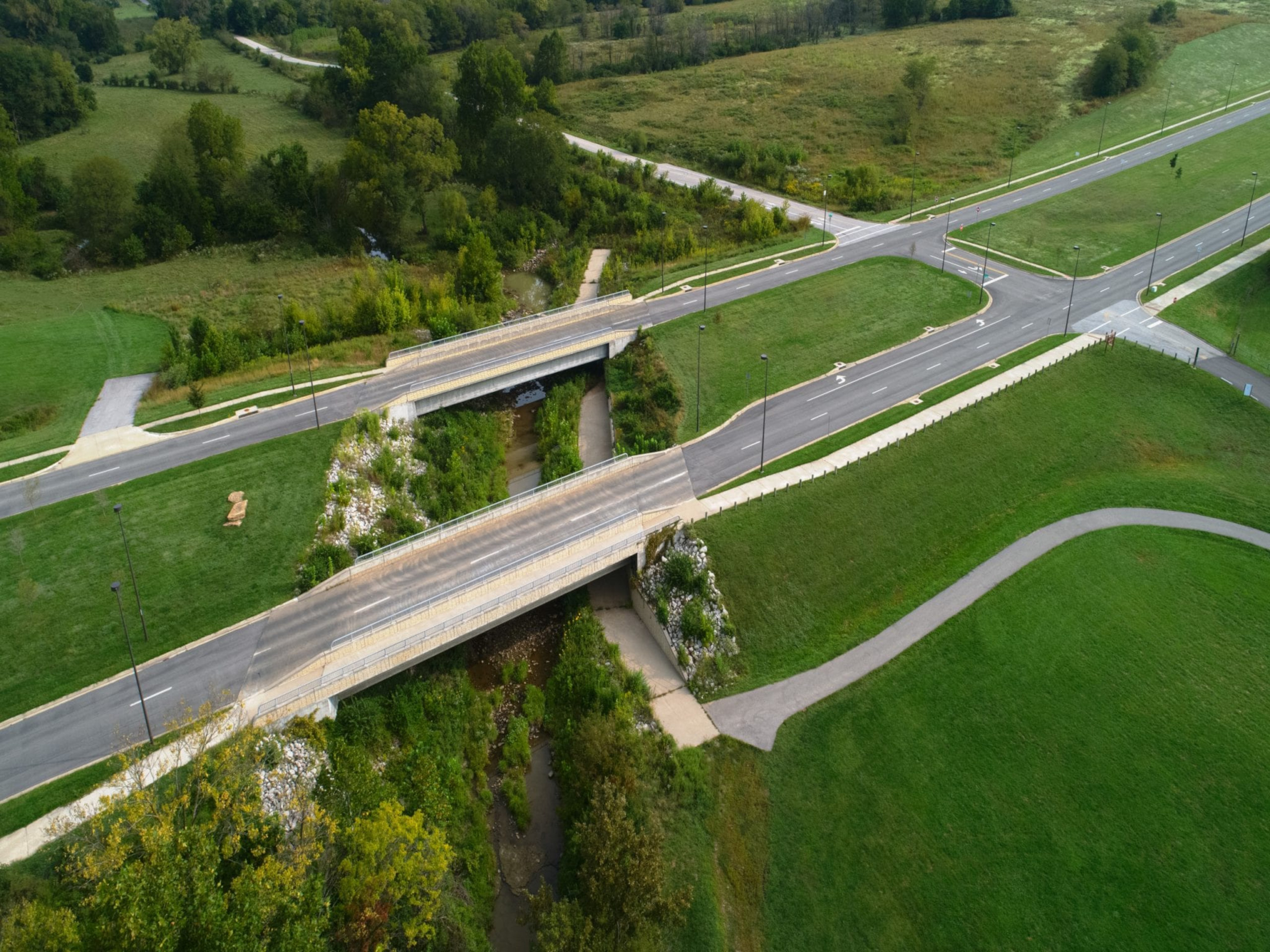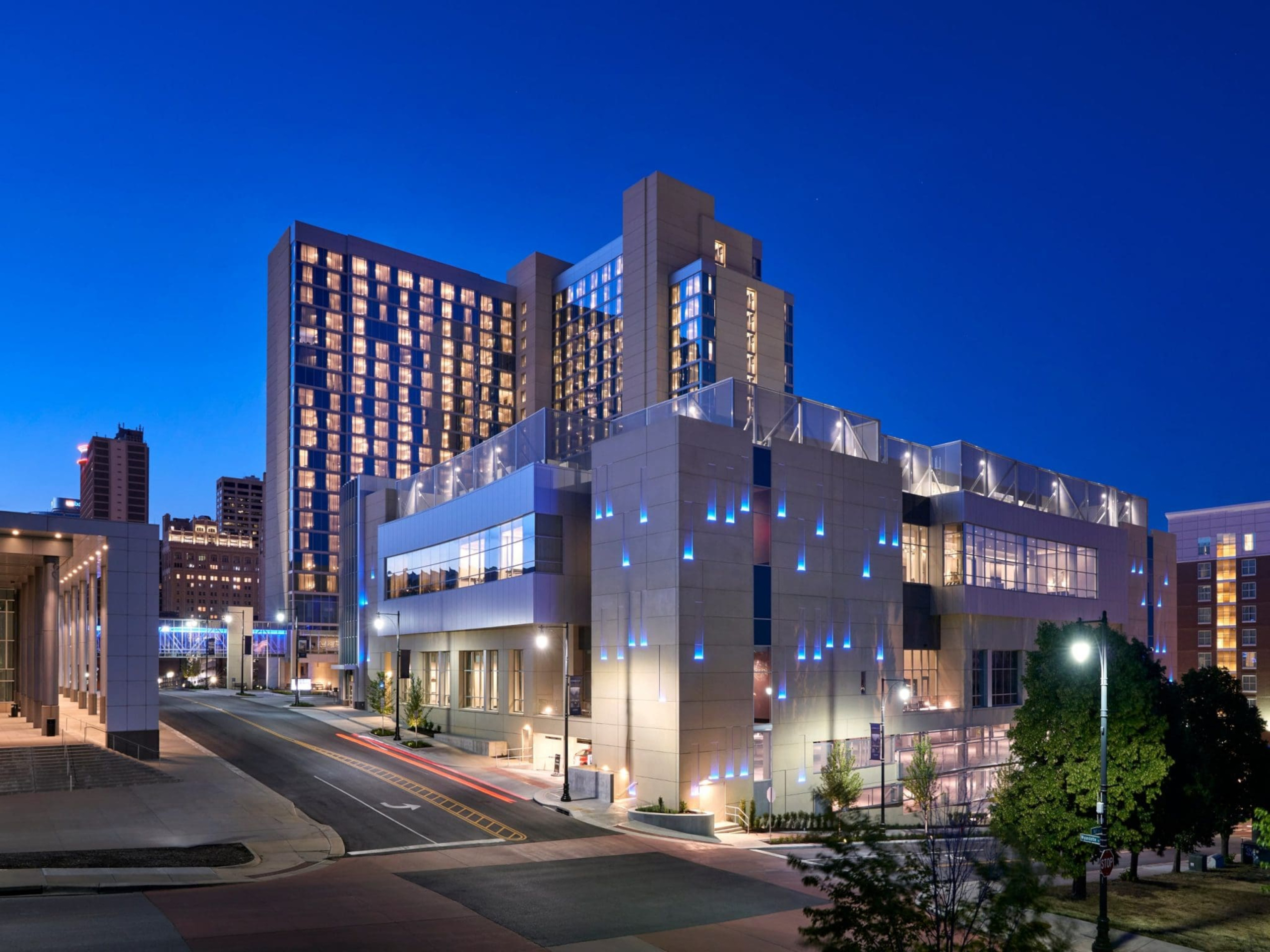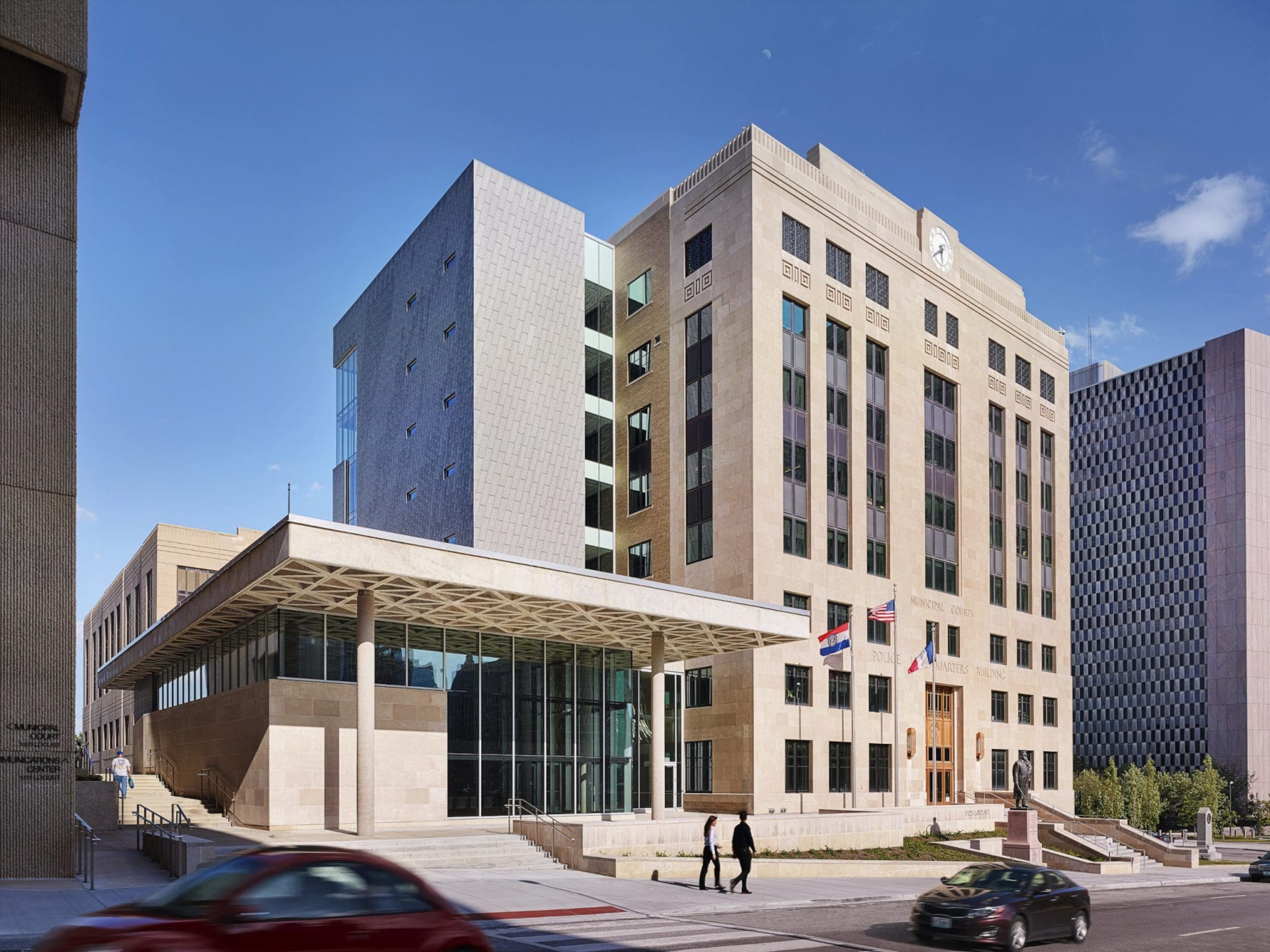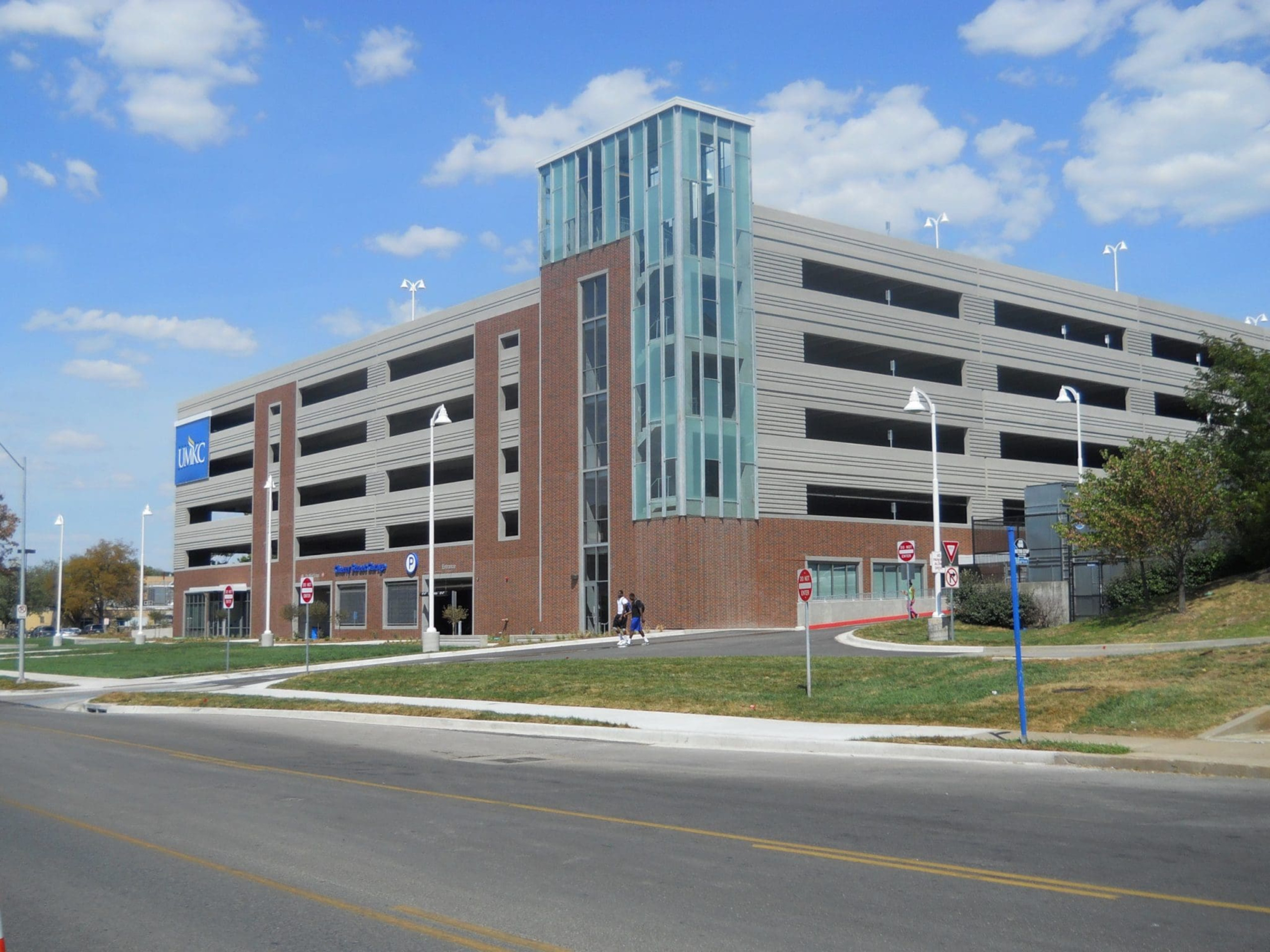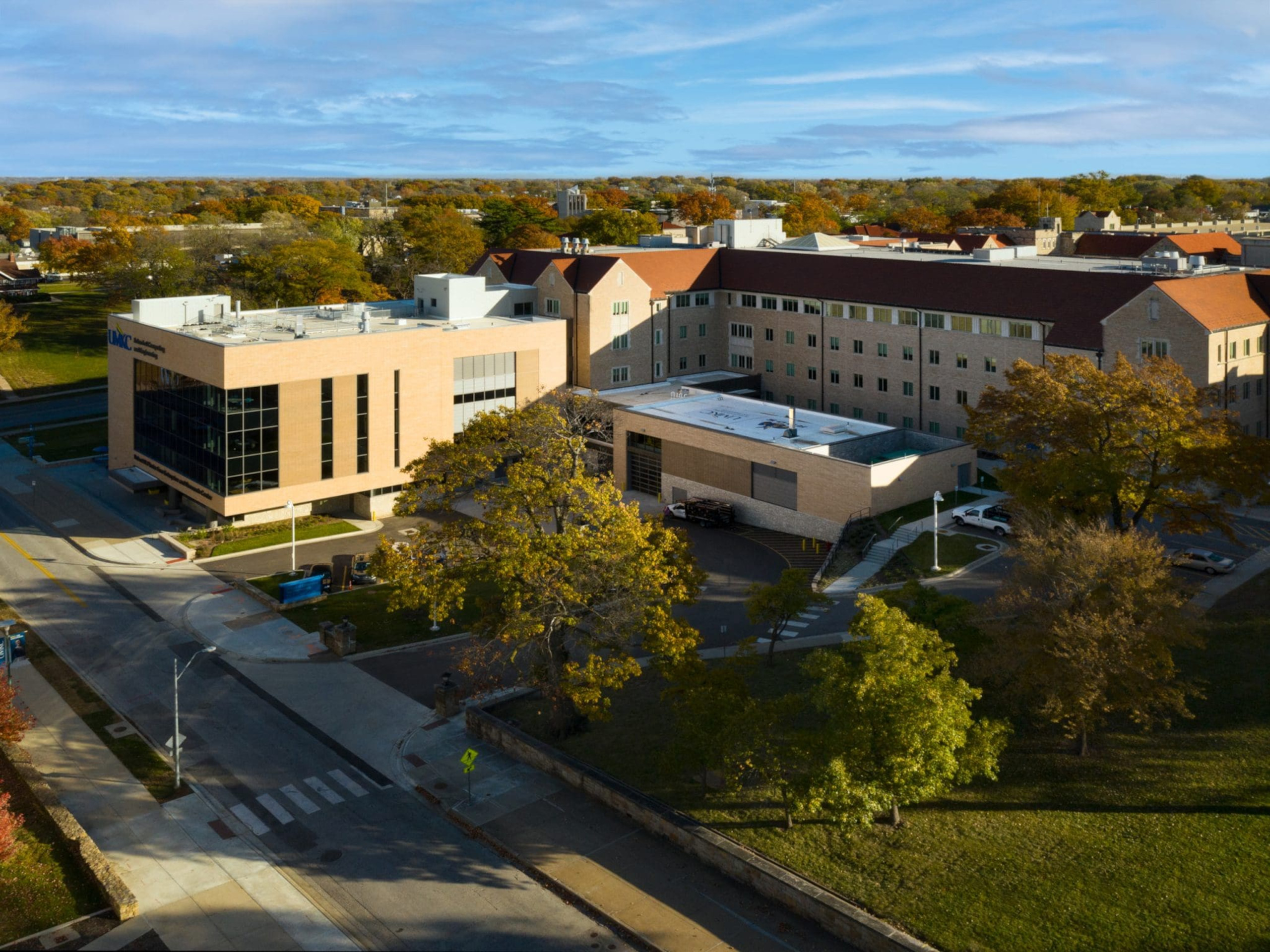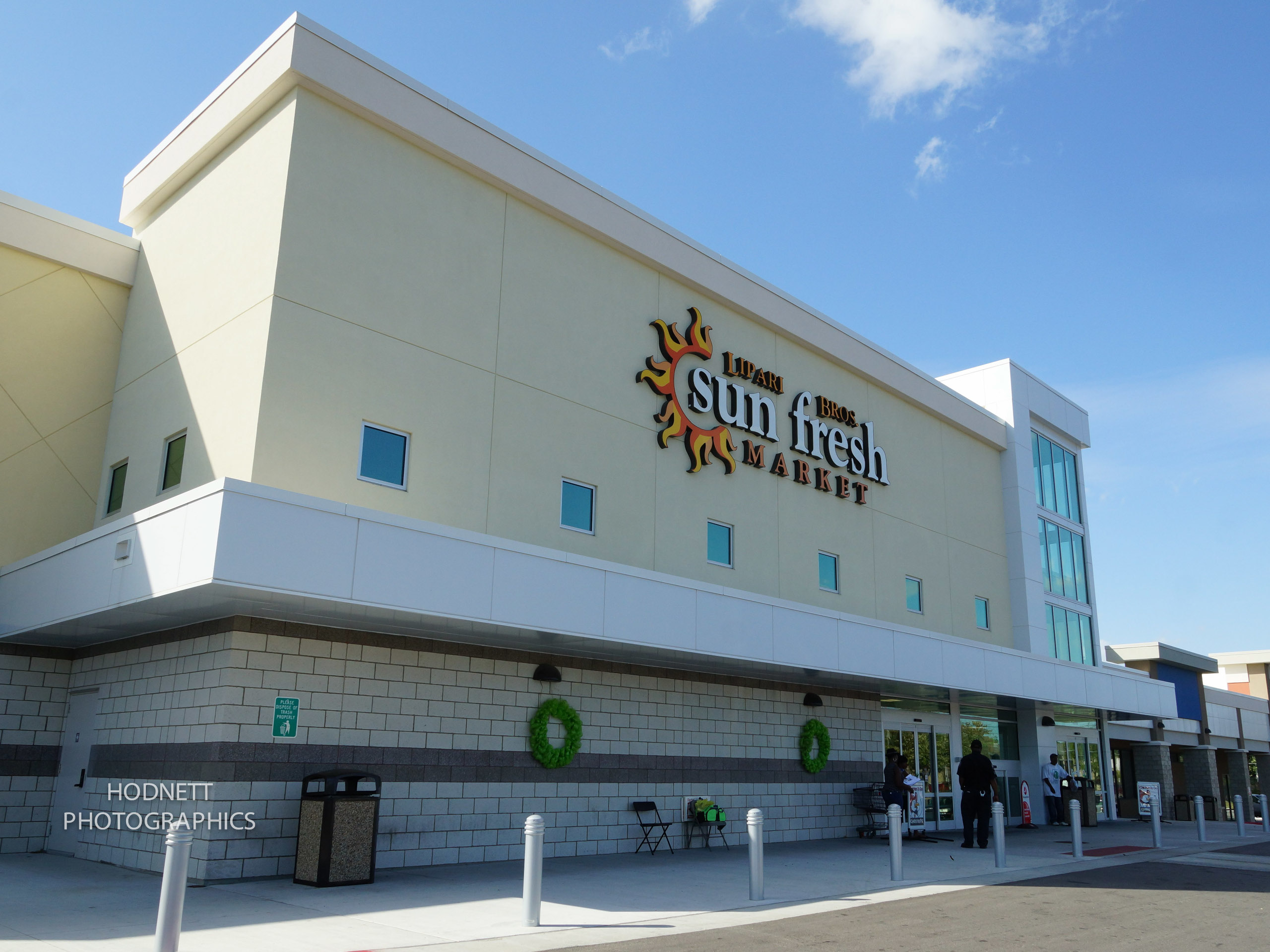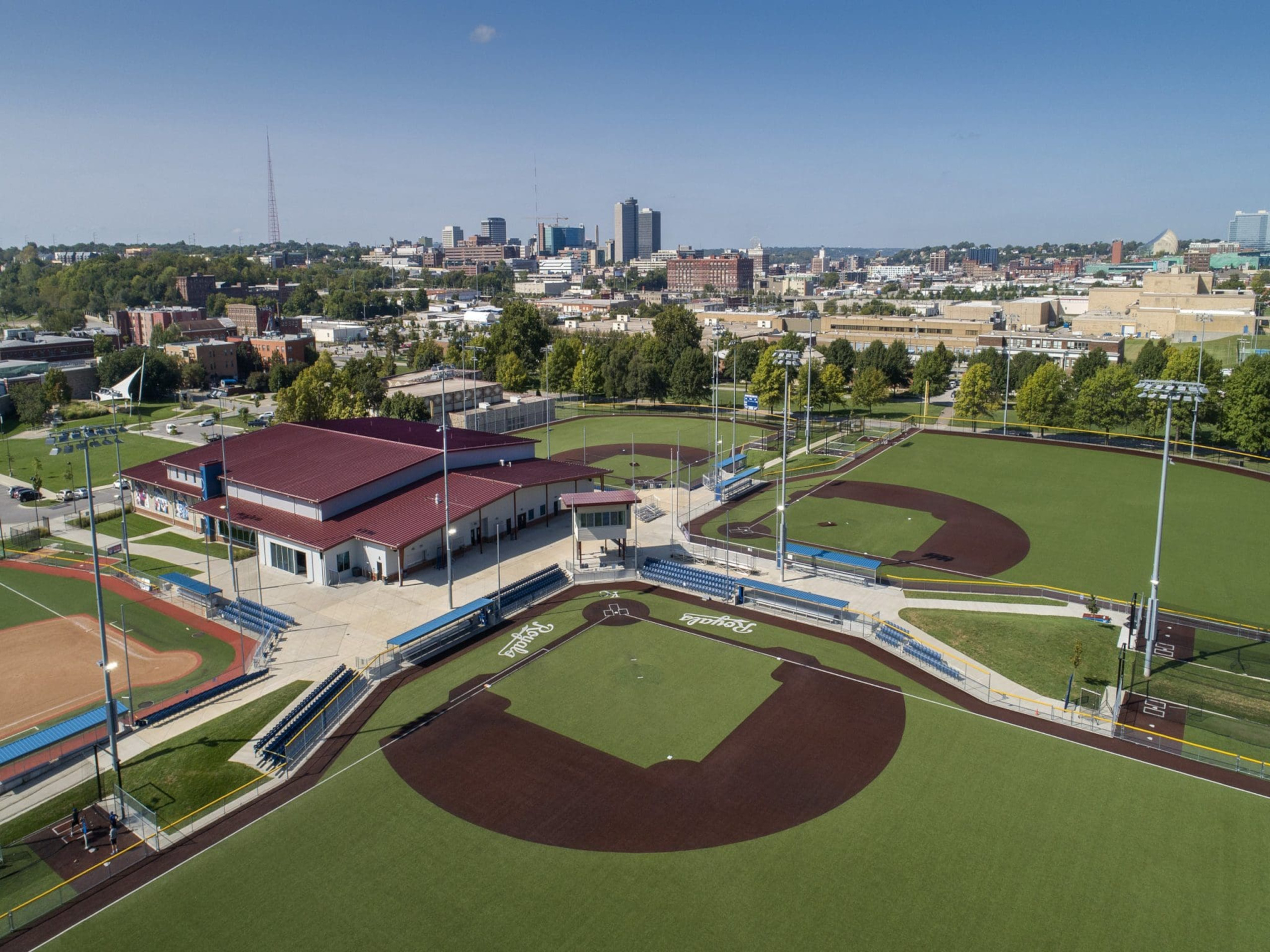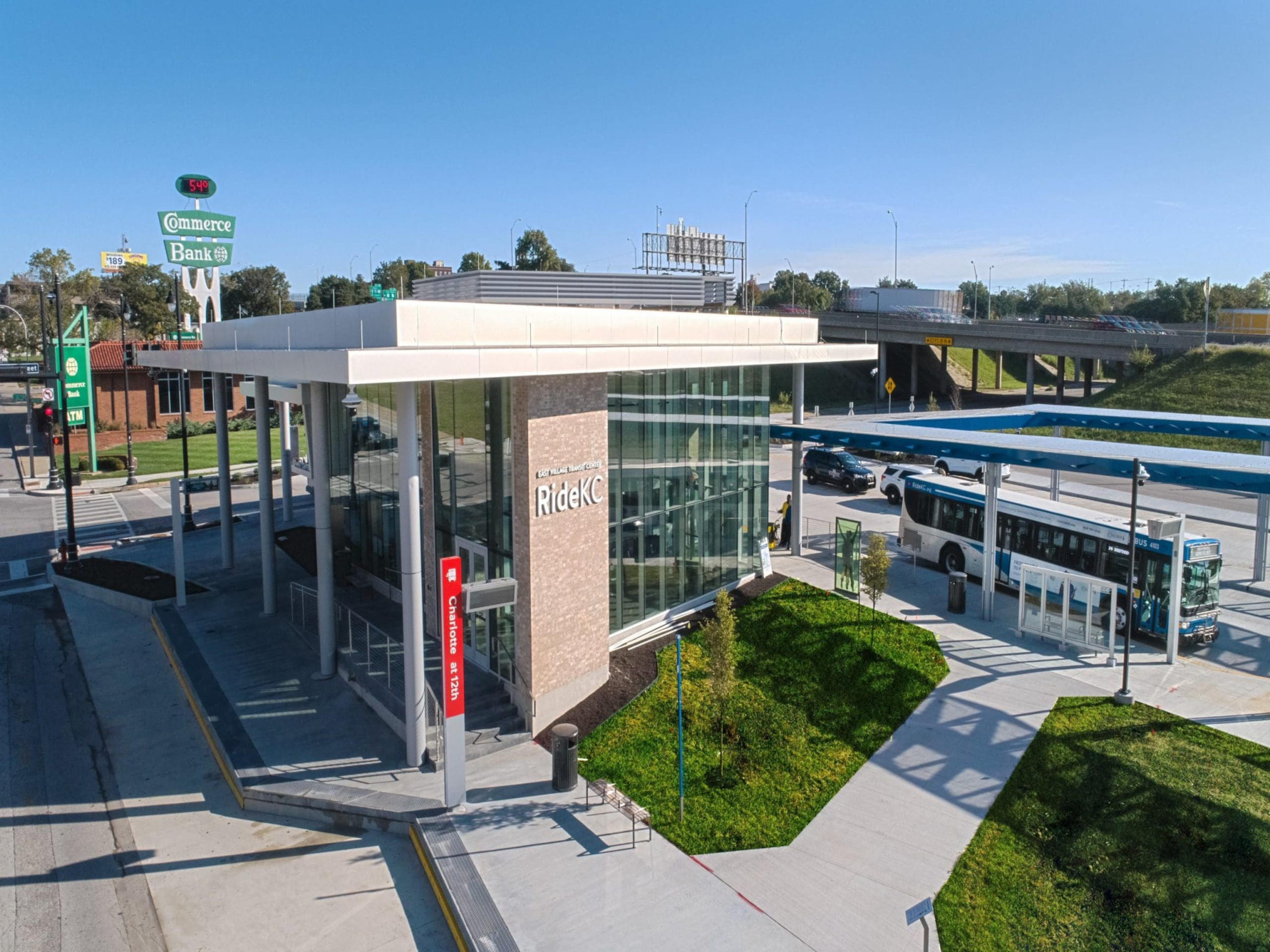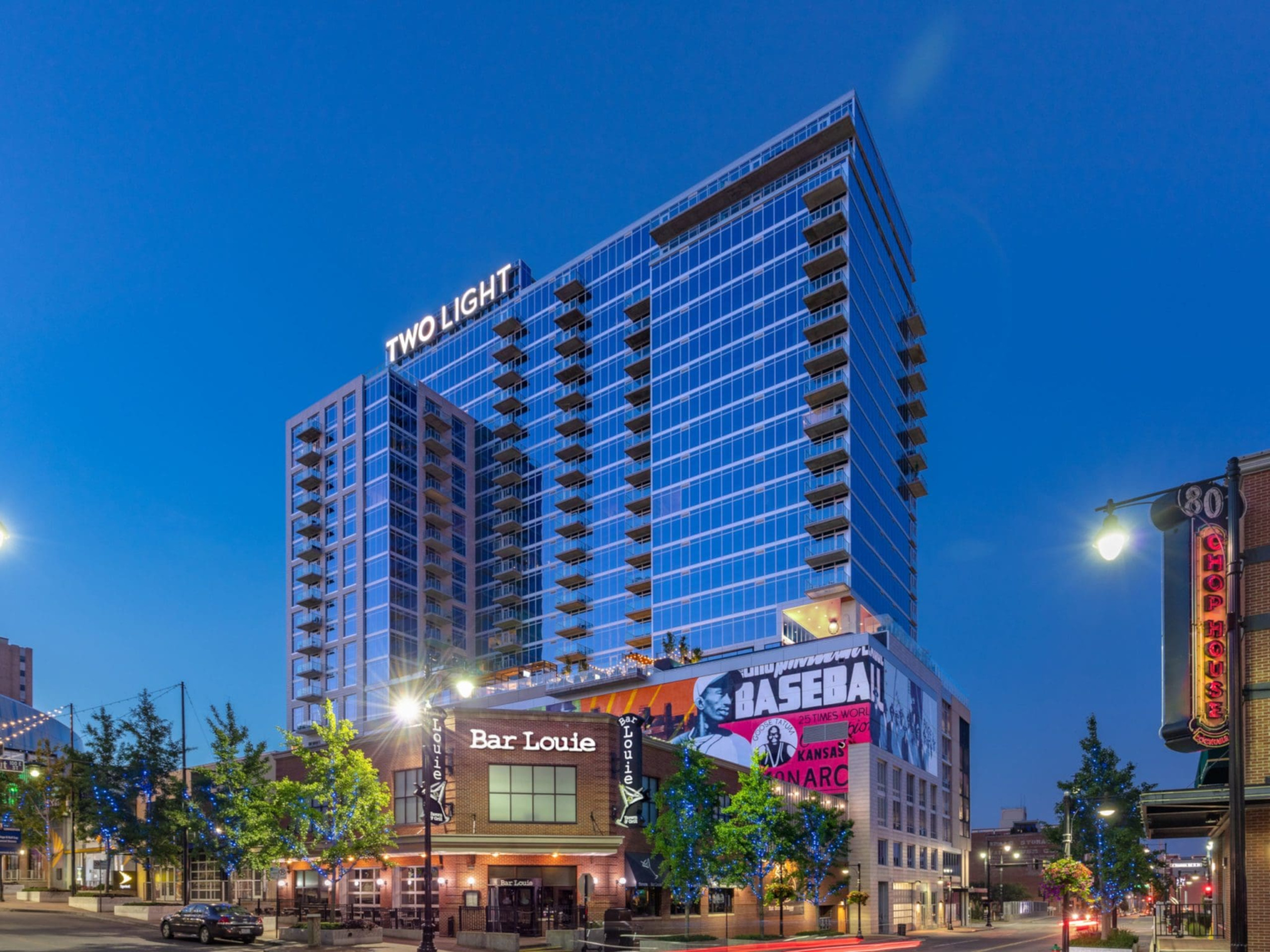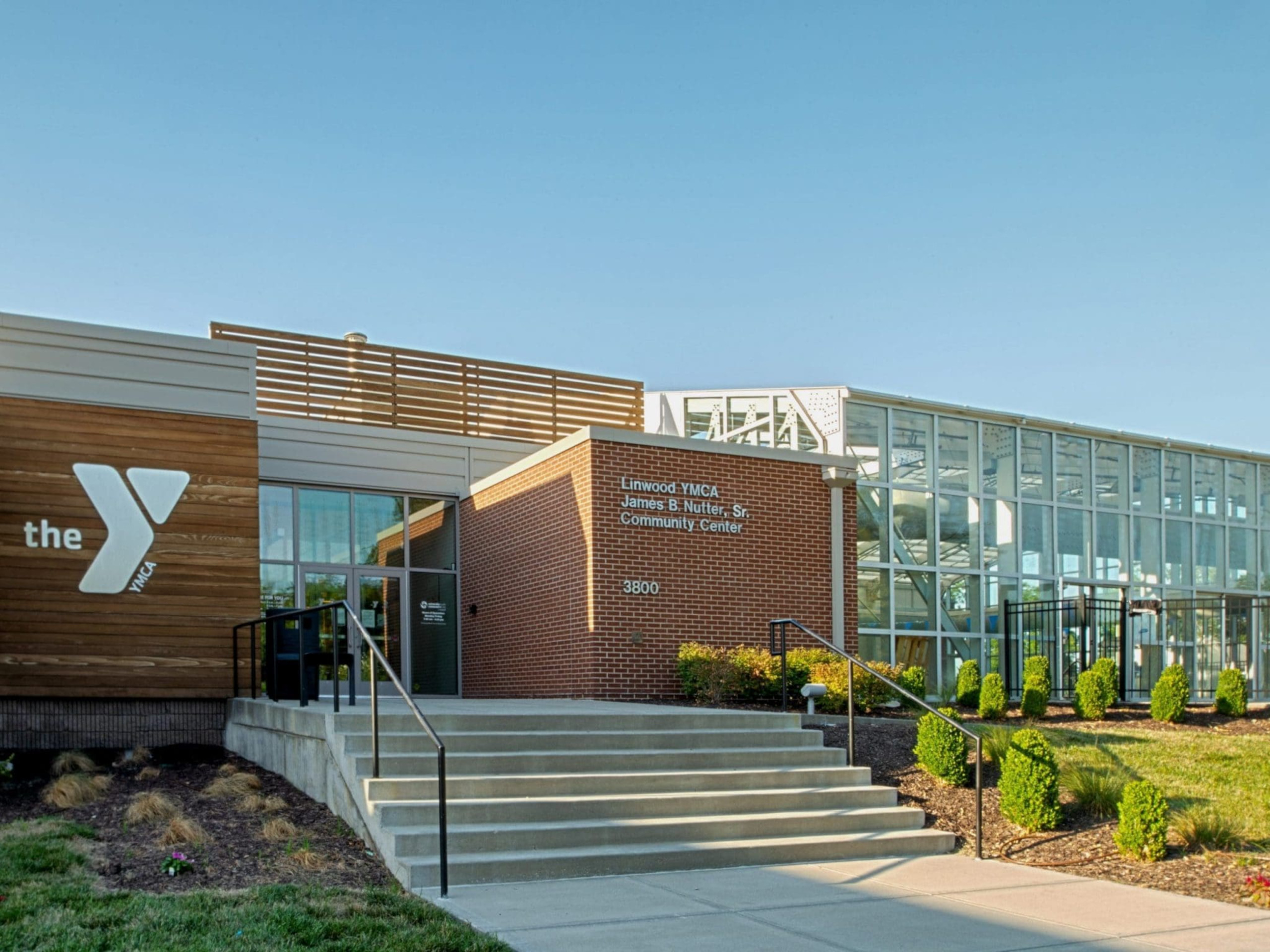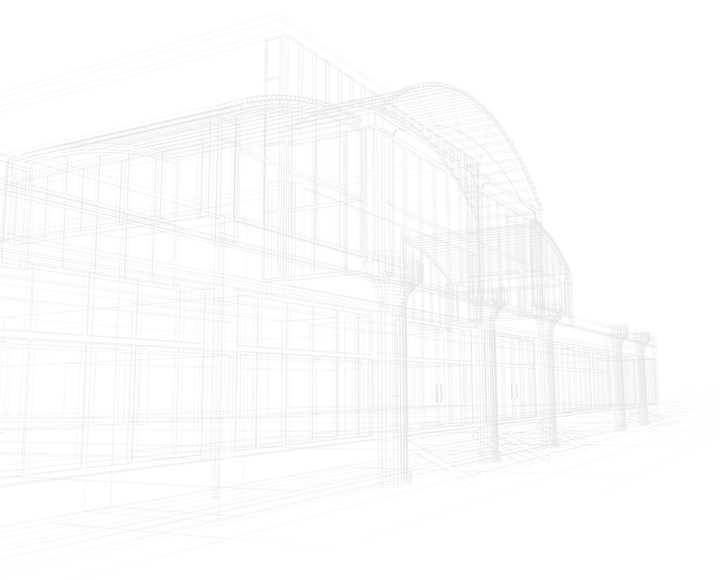 Years of experience
We have served as a trusted partner in providing high quality professional services for award-winning projects since 1968.
Get in touch
Latest blog posts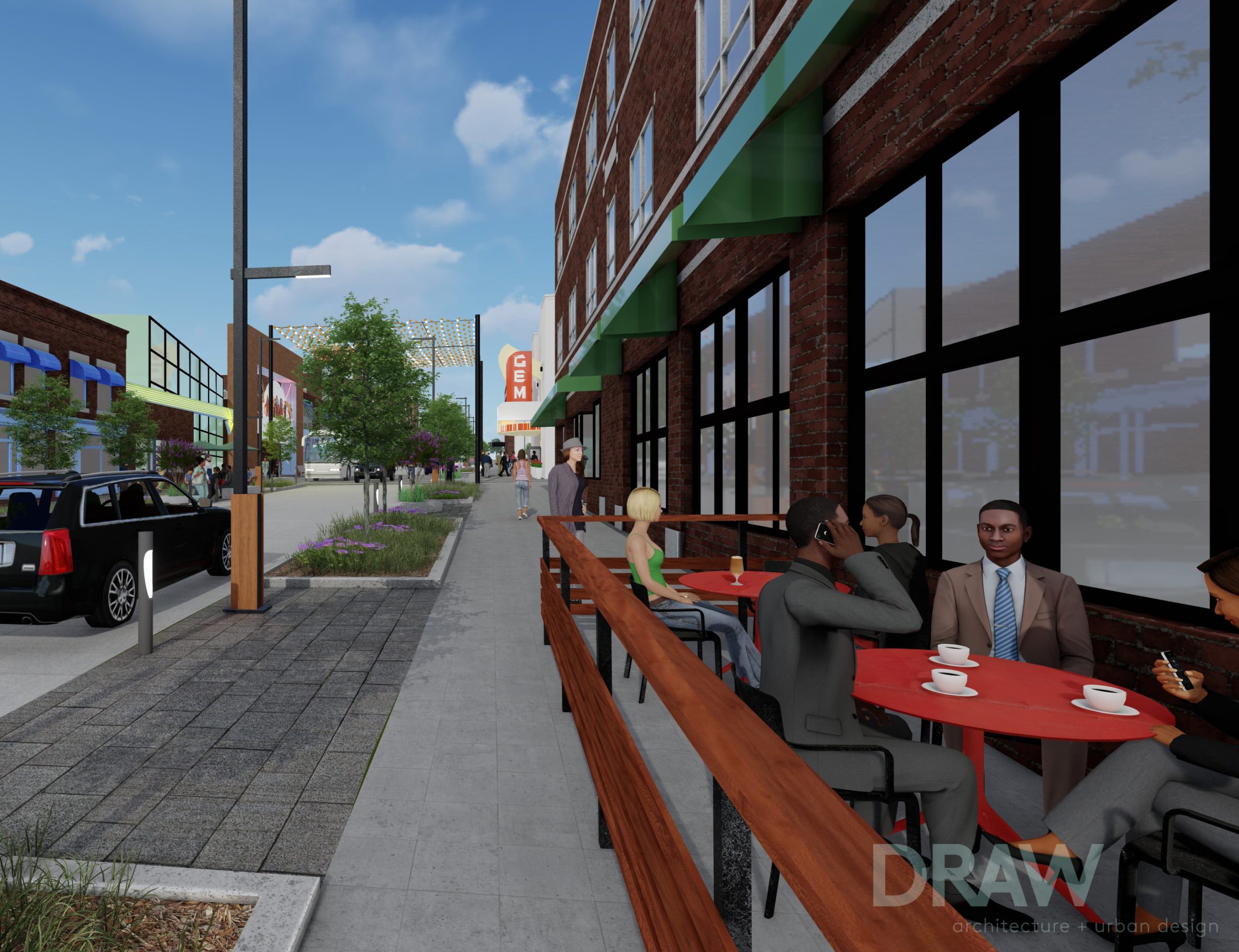 Many steps have occurred to revitalize the 18th & Vine District and restore its historical liveliness. On Thursday, April 13th, the City of Kansas City, MO, approved $1.4 million for...