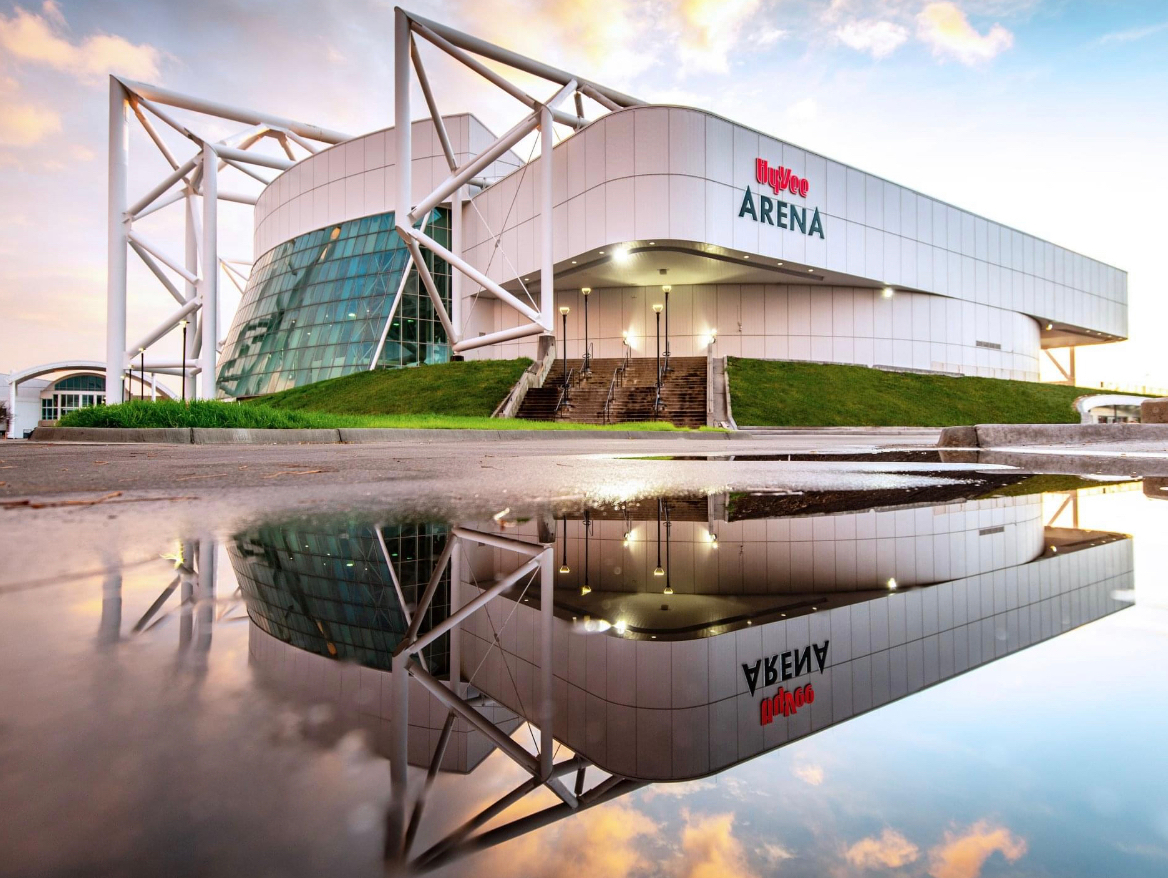 HyVee Arena
Formerly known as the Kemper Arena, HyVee Arena included renovating and converting the building into a new two-level sports facility. The facility includes 12 mixed-use hardwood courts, four on the lower level and eight on the upper level, and a 350-meter indoor running track. HyVee Arena also includes 84,000 total square feet of sports and event space, and maintains some of the original seating from the Kemper Arena on both levels. The facility also features retail and office space on each level.
What We Did
Taliaferro & Browne provided survey and special inspection services including inspecting the placement of reinforcing steel and concrete, bolts in reinforced concrete, high strength bolting,
structural welding and steel framing, structural masonry, post installed anchors, architectural components, and post tensioning systems.